did these layouts of the little ones.

Baby Lea

, fresh from the oven! ;) she even knows how to pose when being weighed. what a lovely baby.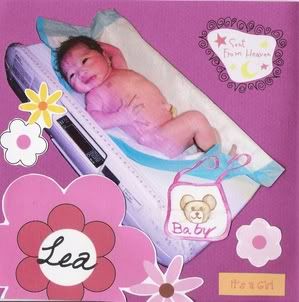 Made From Love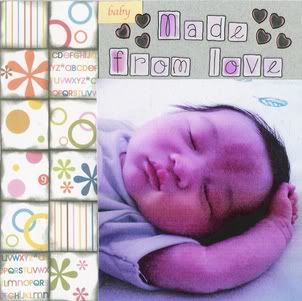 Cool Kids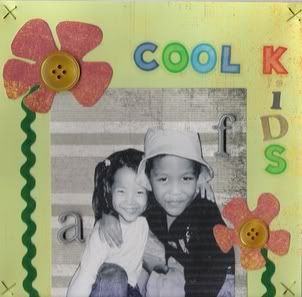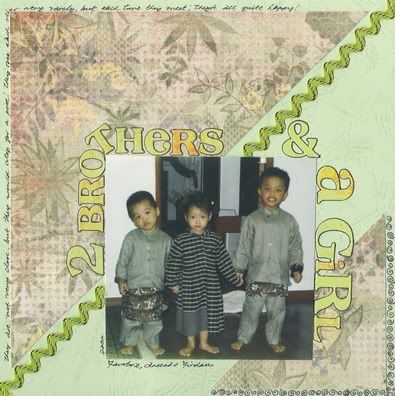 2 Brothers & A Gir
l

~ taken during Eid 2004 when we just got to know these 2 boys :)
journalling:
they are not very close, but they would strop for a pose!
they see each other very rarely,
but each time they meet, they are quite happy!